One of the reasons we wholeheartedly support Morris Animal Foundation and encourage people to participate in their Canine Cancer Campaign Walks is to enable Morris studies like the MADGiC Project (Making Advanced Discoveries in Golden Cancers).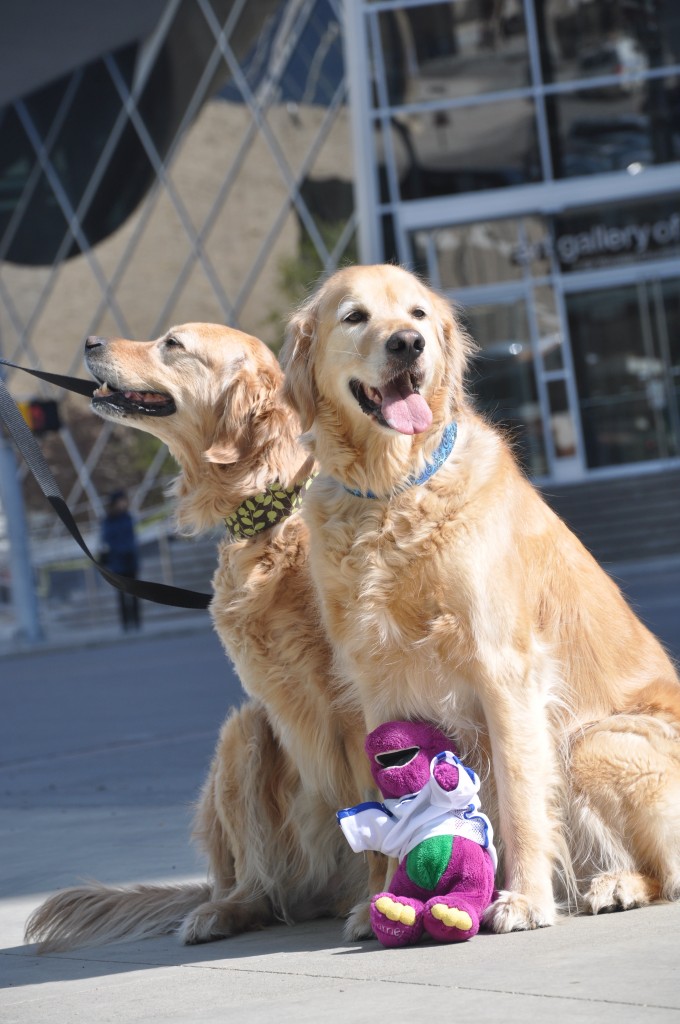 This three-year, $1 million dollar study is is part of Morris' Canine Cancer Campaign, a worldwide effort to prevent, treat and cure this disease in dogs.
Morris has selected Goldens for this study because as one of the most popular breeds in America, Goldens also have a 60 percent chance of being diagnosed with cancer. Hemangiosarcoma and lymphoma account for more than 30 percent of deaths in Goldens. The relationship between Goldens' genetic traits and their susceptibility to cancer is still unknown.
Eventually, Morris says that "the results of this study will be of interest to all dog owners because these cancers affect every breed and cause the deaths of tens of thousands of dogs each year."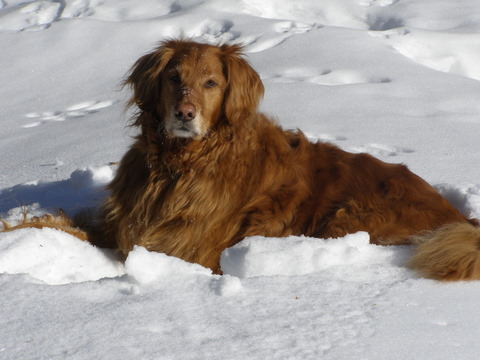 The study is being led by world-renowned cancer researchers Dr. Jaime Modiano, from the University of Minnesota, Dr. Matthew Breen at North Carolina State University and Dr. Kerstin Lindblad-Toh at the Broad Institute of MIT and Uppsala University, Sweden. Together they will "investigate mutations that are involved in risk and progression of hemangiosarcoma and lymphoma."
Morris encourages owners of Goldens diagnosed with lymphoma or hemangiosarcoma to participate in this research by working with their veterinarian to donate a small tumor and/or blood sample. Additionally, blood samples from healthy Goldens over 12 years of age are also needed.
For more information, visit www.breenlab.org, www.modianolab.org and www.dogdna.org, or contact Rhonda Hovan at rhondahovan@aol.com or 330.668.0044.