Today's Tripawd Tuesday spotlights the magnificent TriPod (aka, Mr. T. and TPod).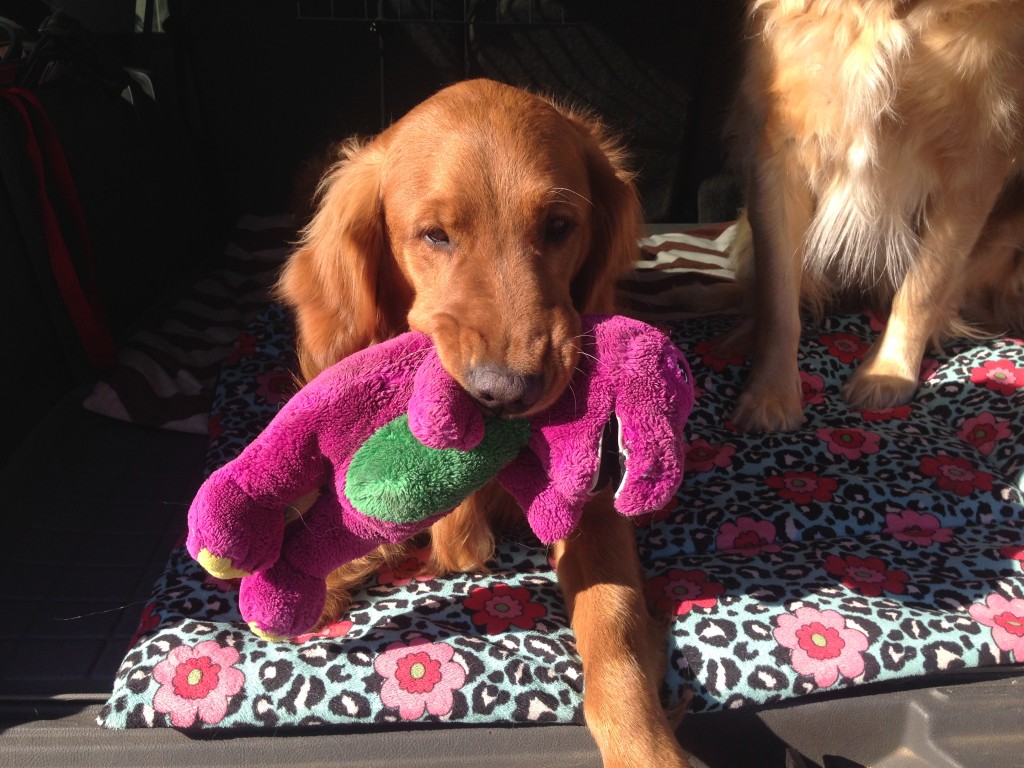 Mr. T is a "natural born Tripawd," a three-legged Golden Retriever hero who is doing wonderful things to help Tripawds everywhere, like walking in the upcoming Morris Animal Foundation K9 Cancer Walk in Southern California.
Because Morris is near and dear to us, we'd like to bring his fundraising effort to your attention by re-posting his fundraising appeal on his blog. We hope you'll help support his effort!
K9 Cancer Walk Morris Animal Foundation
That dreaded, horrible C word……… but finally there is HOPE. I am sure many of you have heard of the Morris Animal Foundation Lifetime Project. The study of 3,000 Golden Retrievers over the course of their life to research and find answers as to why…..
And while this study is being done on Golden Retrievers, the research has the potential to help all dogs. What a great day it will be when owners won't have to make those dreaded decisions . . . and the Tripawd population is almost no more. While we know we are a special group wouldn't it be great if the only Tripawds were natural born ones? It CAN happen!!
Be a part of something that can change the life of thousands upon thousands of dogs.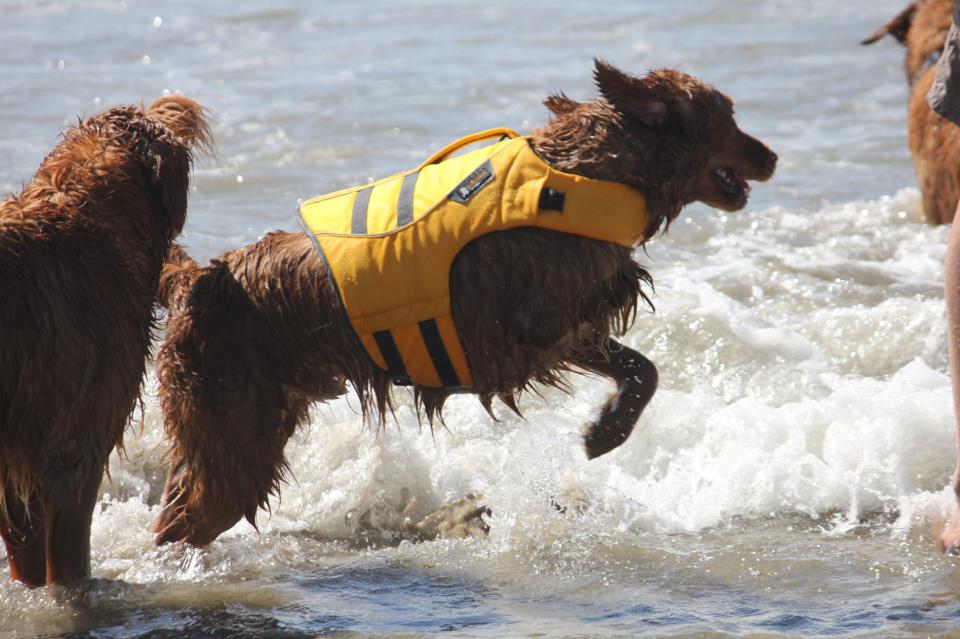 While not everyone can donate . . . everyone can share and spread the word. There is strength in numbers . . .dare to step out and get involved. In this day and age it's as simple as a push of a button. No matter who you are or where you….you have the opportunity to spread the word and be part of the solution. I will be "hopping" in the K9 for Cancer Walk in San Diego on February 22, 2014. I would love to see you there, join my team, make a donation or share and spread the word. Team TriPod One Hop at A time will not only be "hopping" against cancer but "hopping" to represent the Tripawd community. I will be there to represent those who can't be there or who have crossed over the bridge.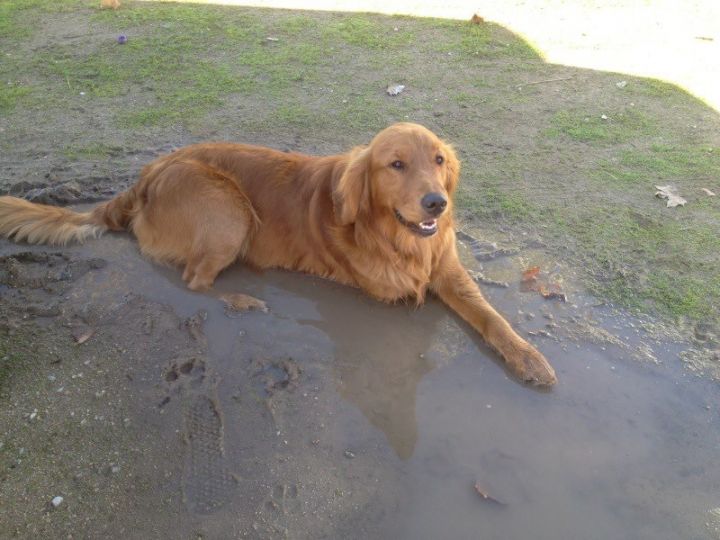 It is my hope that there will be other Tripawds there that will join me. Team TriPod is part of the Southern California Golden Retriever Rescue team.
Click here to make a donation or copy and share. Together WE can make the C stand for CURE!
When participating in K9 Cancer walks and other pet events, be sure to wear your Tripawd Pride with Team Tripawds t-shirts and jerseys, featuring favorite three legged dog designs. See all apparel and gifts in the Tripawds Gift Shop!
How to Get Featured on Tripawd Tuesday
Each Tuesday, Tripawds from around the world can enter for a chance to be "Tripawd of the Week." Just share your Tripawd's story and you're entered to win! On every Tuesday of the week, tell us about your three-legged hero here in the Tripawds Discussion Forums or on the Tripawds Facebook page. Just follow these easy steps:
In a few short sentences, describe your three-legged hero's story.
Include a photo or video.
Include a link to your Trpawds Facebook page, Forum topic and/or Tripawds blog (if applicable)
All entries must be received by Saturday at 11:59 pm. One Tripawd story will be selected at random to be featured the following Tuesday.